Designers are boring 😴
It's the
10th issue
yawl! 🙋
Hope you've had a good week. Big plans + work going on for the new tiptoptypetips website. In the meantime, here's your tttt for the week!
---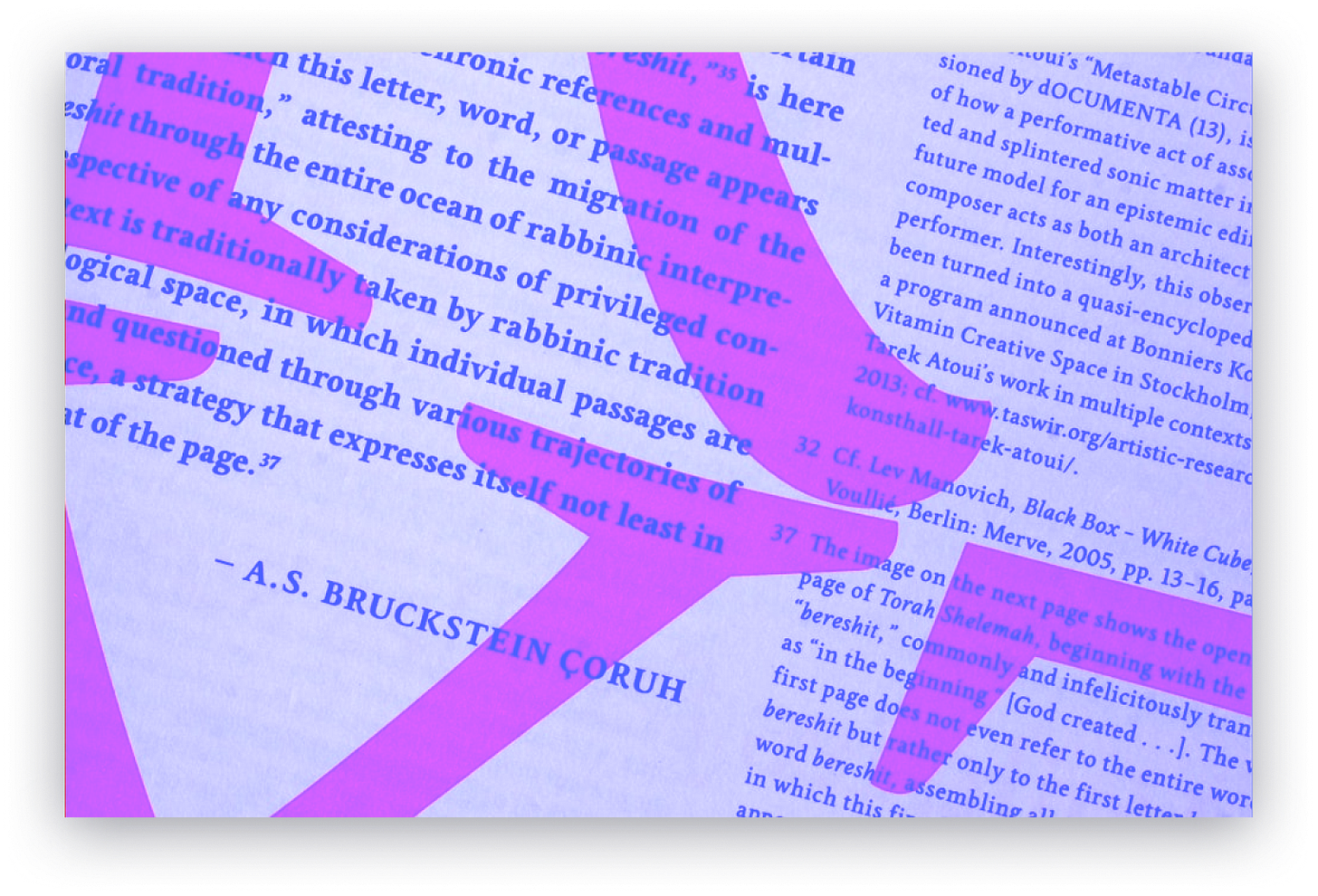 😱 Great Fonts Don't Scream 📣
BOOK TYPOGRAPHY. Book-making has not become any easier, even with centuries of progress since Gutenberg. New technologies have made the process faster but no less challenging. From typesetting to binding, every single step requires the eye of a conceptual artist, the keen attention to detail of an editor, and years of practice to perfect.
Great book fonts do not scream, draw attention to themselves, or require a multitude of styles to be useful. Since their task is to relay content while creating an enjoyable reading environment, any spectacular and eye-catching lettershapes are more of a hindrance than an advantage in these settings. So, here are some remarkable book type families created by 14 masterful type designers.
---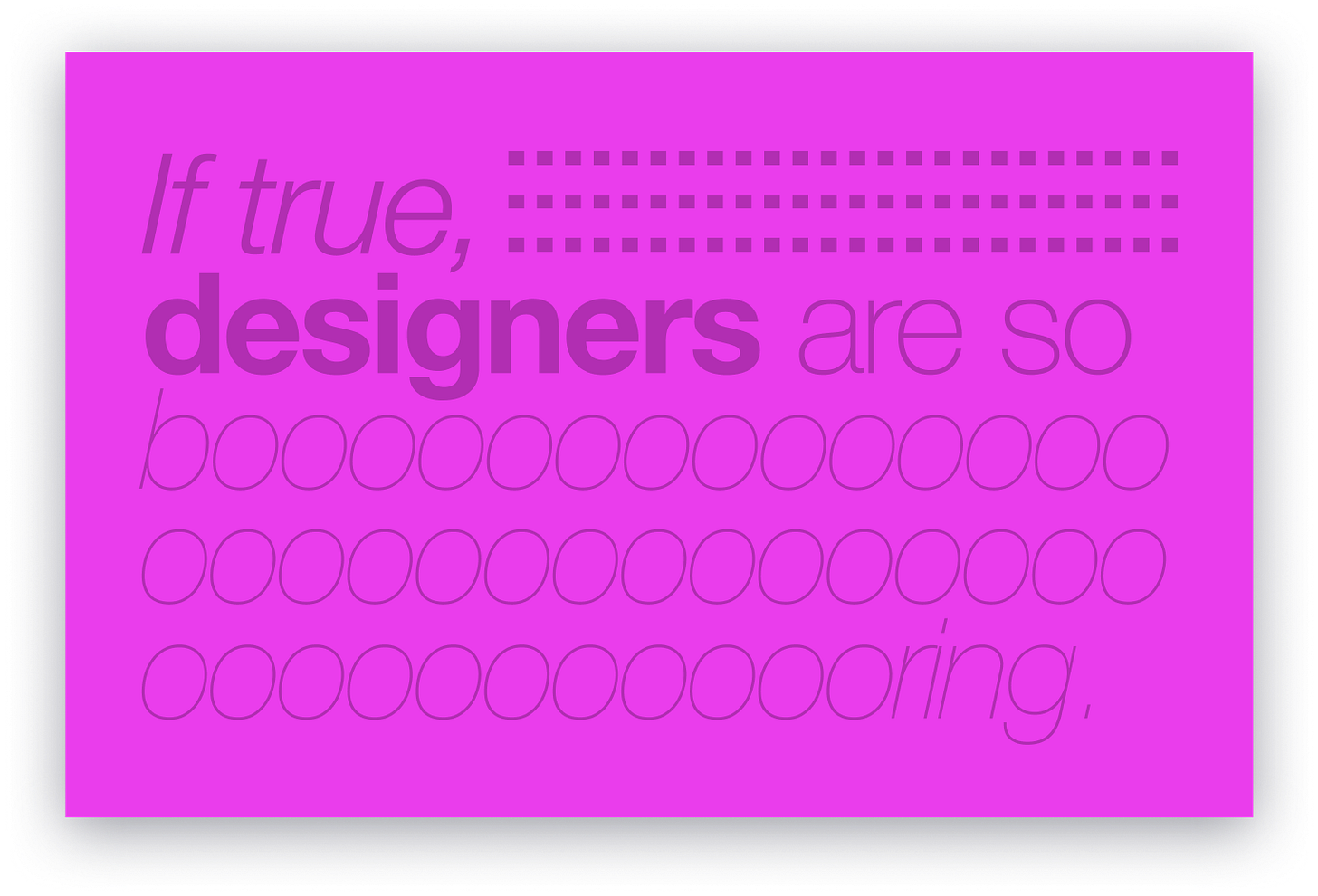 🤓 Designers' Favourite Typefaces? 🧐
HELVETICA(??!) Okay, don't get me wrong— I love Helvetica just as much as the next guy, but isn't that the problem? Helvetica is SO safe and dare I say - BASIC. Even with the specimen above, this is after I really (kinda) tried.
In a piece of research conducted jointly by MOO and Creative Review, designers based in the UK ranked their favourite fonts, revealing their 'go-to' typefaces and the more contemporary fonts they most like to use. MOO set out to discover designers' preferred typefaces and reached out to 1,161 of their readers earlier in the year. The respondents, all UK-based, came from a range of company types and seniority levels and had this to say.
---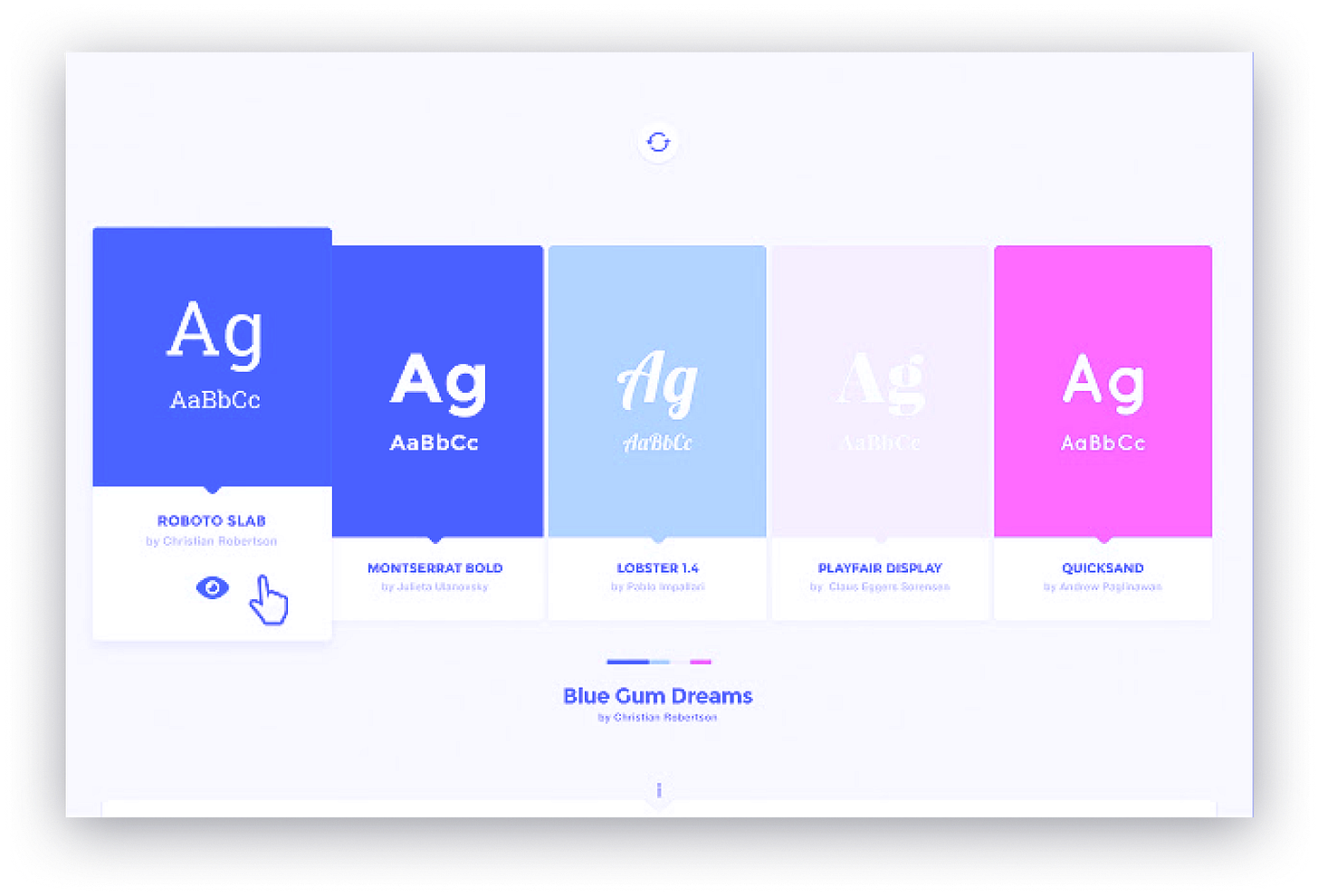 👀 Type Discovery 👀
PALLETAB. Palletab is a browser extension that uses Google fonts and ColourLovers palettes to inspire you with fresh and clean inspiration every time you open a new tab.
This can help you with discovery of new and potentially useful fonts. Keep up yawl! Download the extension for Chrome or Firefox.
---
💌 Upcoming in the next issues 💌
🎮 More Type games

🖍 The tttt Blog

🤓 The Type Snob
Thanks again for subscribing and please feel free to hit reply with questions, suggestions or thoughts to any emails I send your way.
See yawl next week!
🌈 Sneha.