Let's Learn to Kern 🧐
Hiya! 🙋
Hope you've had a good week. I've had a productive weekend - got some work done after a while. Here's your tttt for the week!
---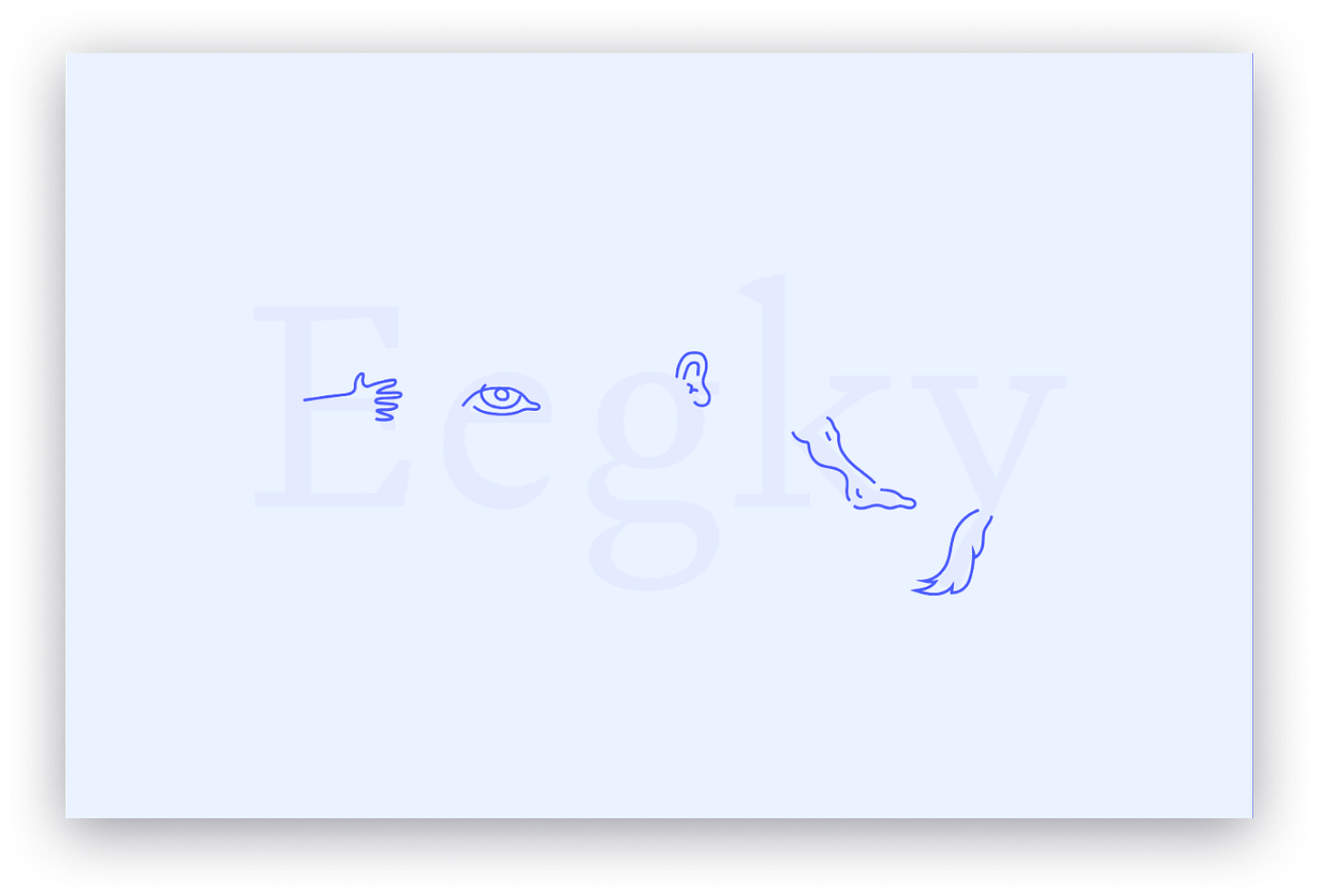 👃 Anthropomorphism in Typography 👂
EYES TO C, ARMS TO E. Anthropomorphism is the implication and application of human characteristics applied to a tangible object, theme, or ideal.
A head of lettuce. The shoulder of a road. Arms and legs of a chair. It is natural for humans to assign metaphors based on what is most familiar and comfortable to our knowledge. Language is no different. Alphabets are the building blocks of language and are quintessential to human thought and fundamental communication. To see the construction of letterforms take the shape and qualities of the human body is appropriate. Time to get nerdy with Matt Yow here.
---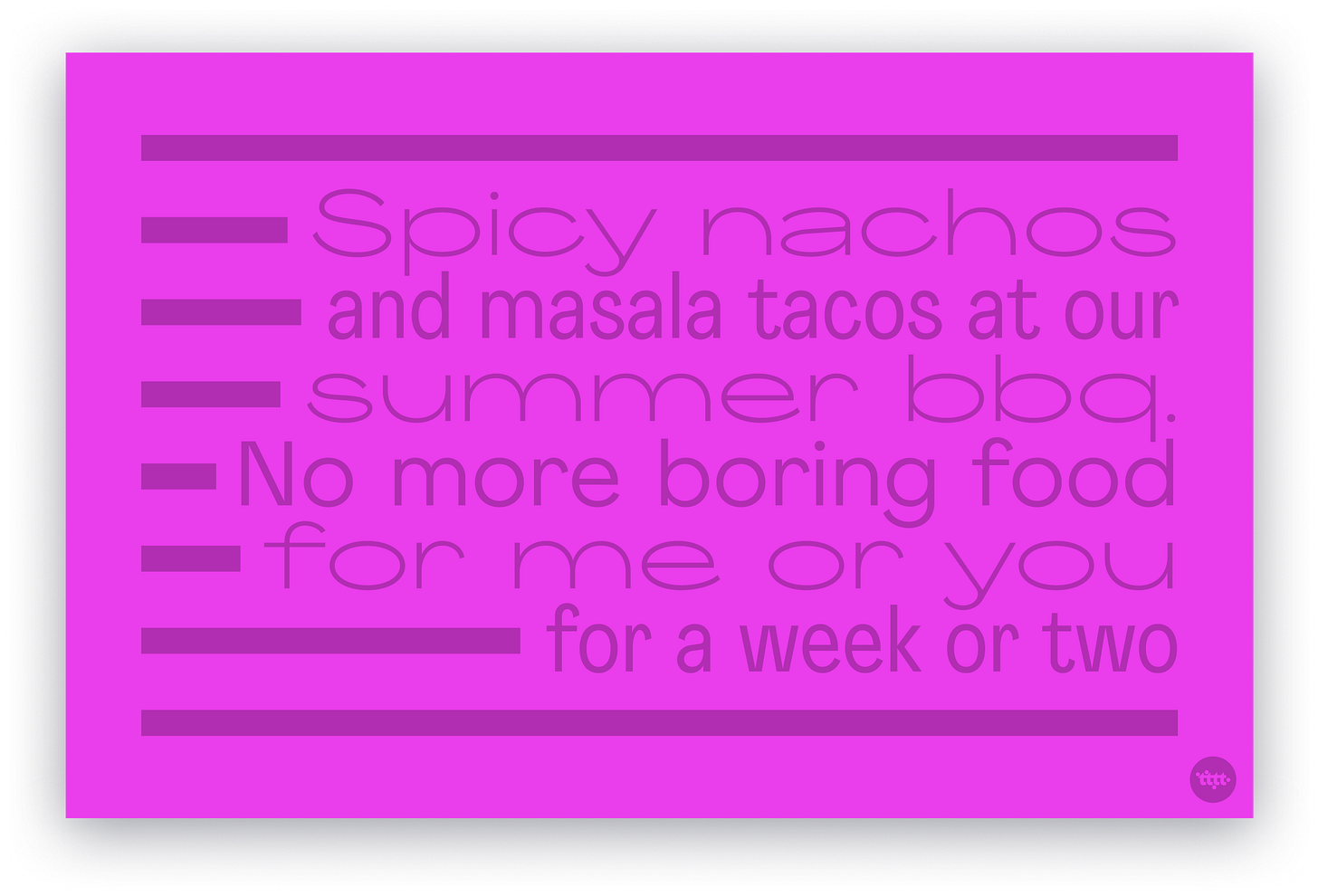 🤩 In Ugly Beautiful this week 😍
AGRANDIR. Agrandir is a contemporary serifless type family by Pangram Pangram Foundry. It is based on geometry but slightly humanized and very imperfect shapes.
The typeface consist of 42 fonts: 7 weights × 6 widths, from very thin and narrow to extremely black and oversizely wide. A wide variety of weights and widths makes it suitable for many contexts. Download test licenses of Agrandir here.
---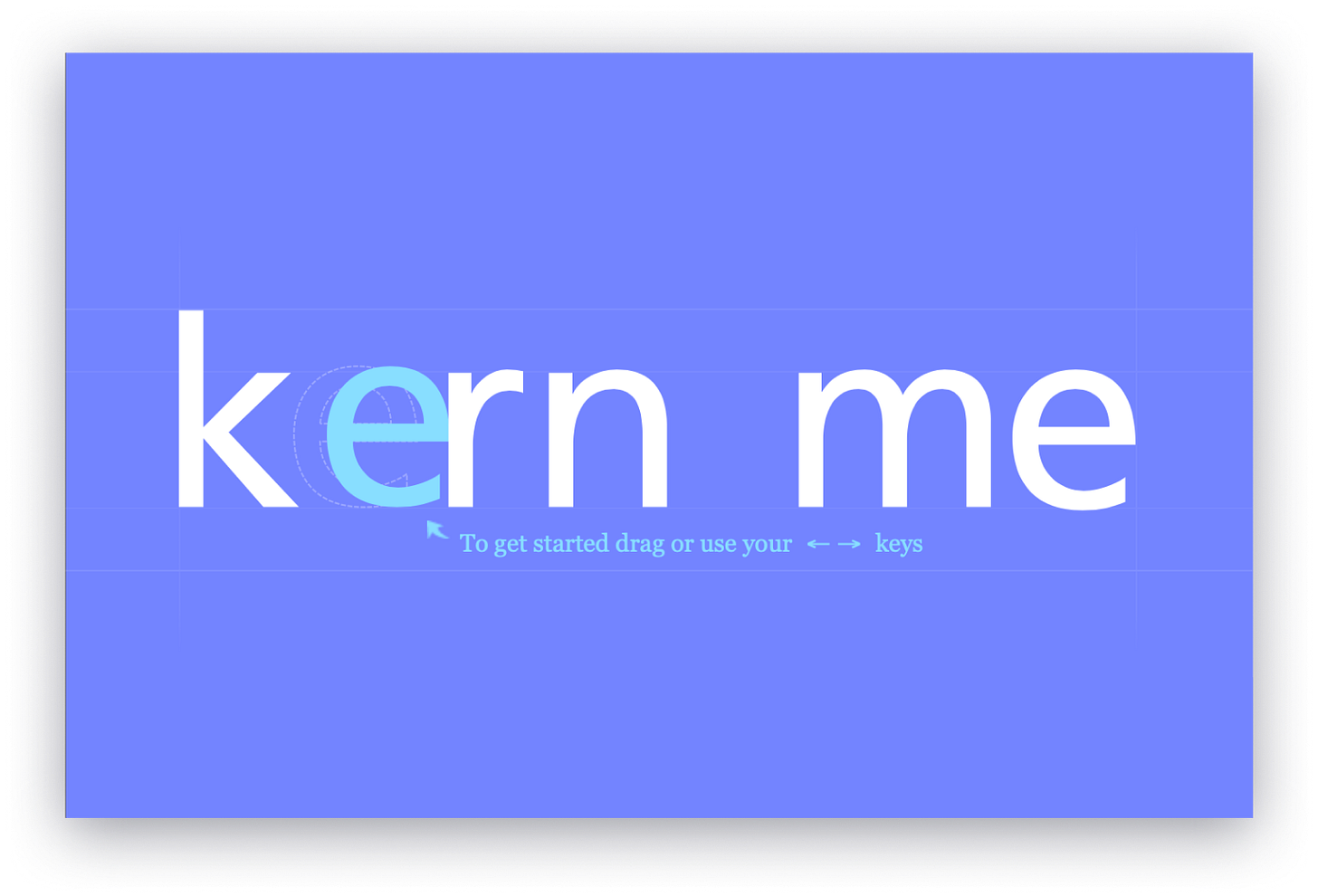 🎰 ttttgt aka tiptoptypetips Game Time! 🎰
KERN ME. It's game time this week so here's your mission—
Achieve pleasant and readable text by distributing the space between letters. Typographers call this activity kerning. Your solution will be compared to a typographer's solution, and you will be given a score depending on how close you nailed it. Good luck! Let's play!
---
💌 Upcoming in the next issues 💌
🎮 More Type games

🖍 The tttt Blog

🤓 The Type Snob
---
Thanks again for subscribing and please feel free to hit reply with questions, suggestions or thoughts to any emails I send your way.
See you guys in December!
🌈 Sneha.